The Americans Soccer Club, or Americans SC, was established in 1976 and has a deep rooted history within the Northern Highlands region. Most children in our community represent the home towns of Allendale, Ho-Ho-Kus, Saddle River, and Upper Saddle River, but about 500 children call the club theirs in up to 25 nearby towns such as Mahwah, Montvale, Midland Park, Oakland, Park Ridge, Ramsey, Ridgewood, Waldwick, Westwood, Wyckoff, Woodcliff Lake, and New York state. Unlike many recent pay-to-play clubs that have popped up in the area, the Club is community-centered, volunteer-driven, and non-profit.  We do not solicit donations from our soccer community, and support local charitable efforts in the Northern Highlands region.  Americans Soccer Club provides annual scholarships to Northern Highlands Senior soccer players to support their future education. 
The Americans SC employs some of the best professional trainers in the region and is the only local Club to officially partner with Northern Highlands High School and their staff.  The Americans Soccer Club adolescents play on teams and currently participate in the Elite Development Program (EDP) &  Northern Counties Soccer Association, the premier leagues in our area. Teams are comprised of boys and girls ages 8 to 19 and play year round – Fall thru Spring.  Teams also participate in various tournaments throughout the year including indoor events during the Winter.
Every team is coached by a certified and seasoned professional Coach and led by a volunteer General Manager parent.
Additionally, Americans SC provides clinics within the Young Americans program for ages 3-8 every season, as well as fun and instructive clinics, camps, and programs open to most ages.  We foster our Club as a community and Americans provides members social and team building opportunities (fun for the whole family).
The club has a strong partnership with recreational town soccer programs in the Fall, and many players in the area choose to play for both their town recreational program and represent the Americans Club.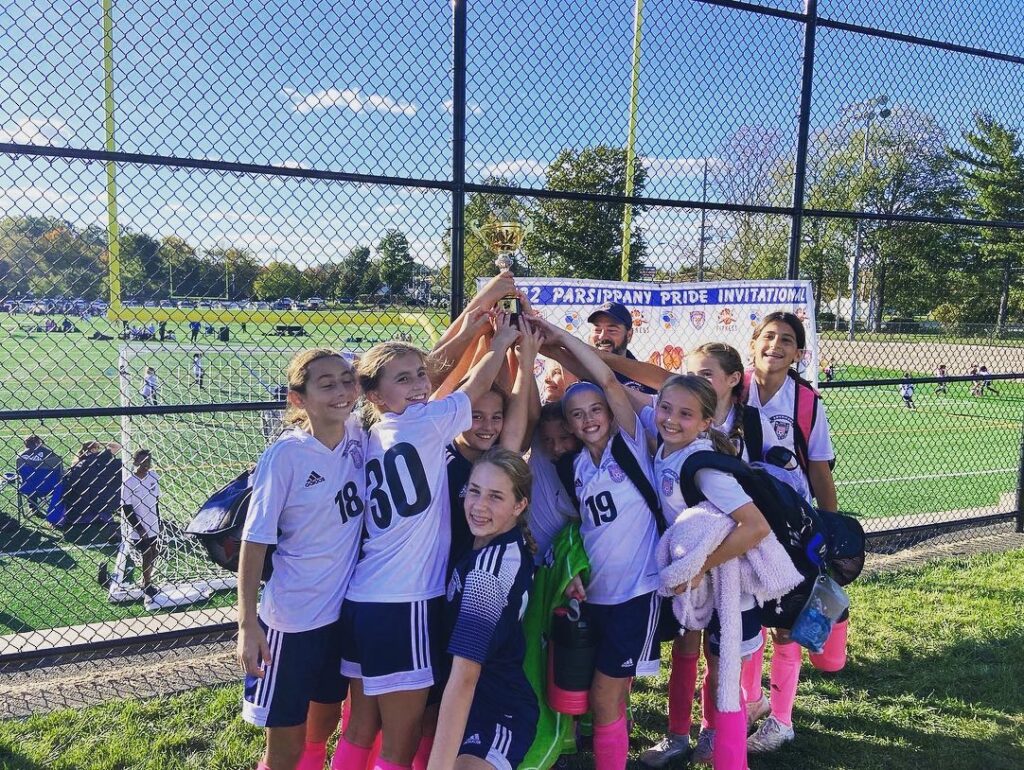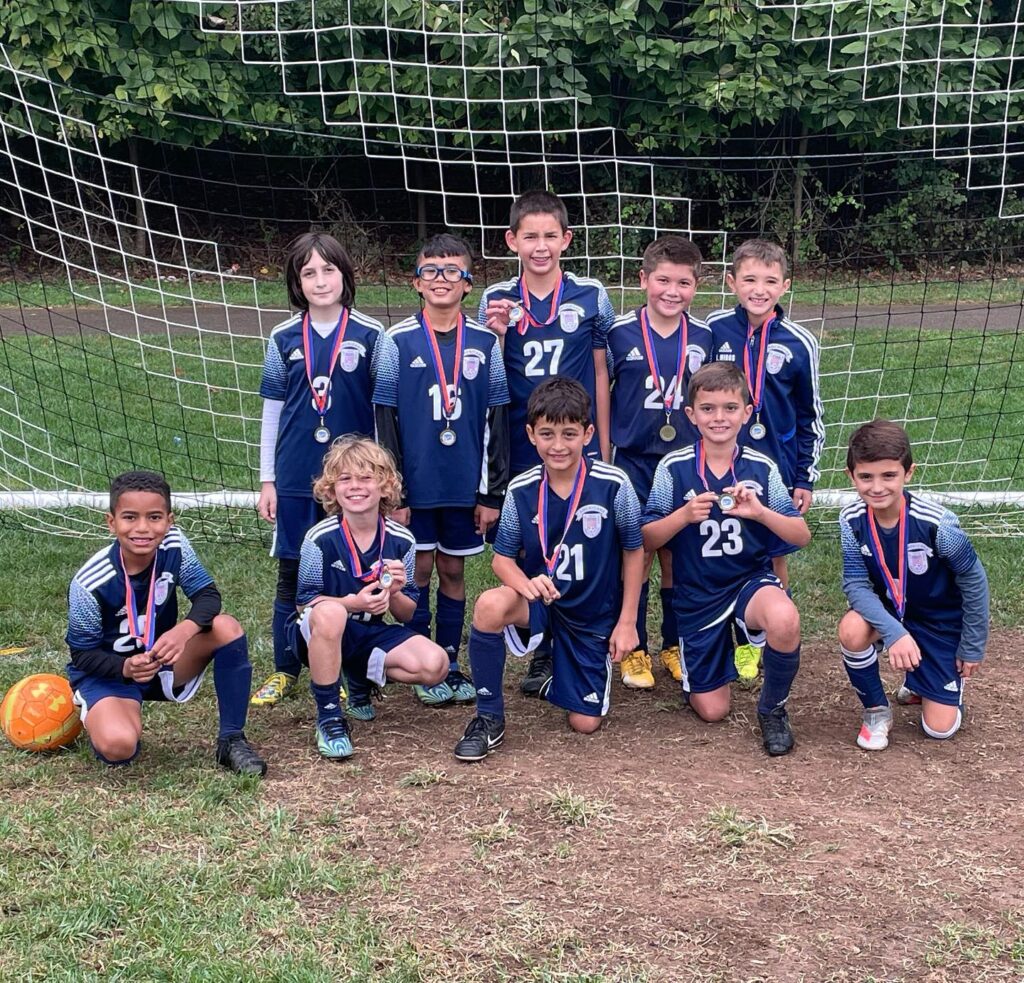 1. To promote participation in the sport of soccer by organizing, operating and maintaining a competitive youth soccer program based in the Northern Highlands region
2. To educate the players, parents and the general public about the game of soccer and the values of the sport
3. To enable its members, especially the players, to develop the important life skills of decision-making, teamwork, personal responsibility, proper nutrition, physical fitness and the benefit of a strong mental attitude
4. To promote and instill good sportsmanship and fellowship among all players, coaches and parents through the principals of honesty, discipline and fair play
Success as a youth soccer organization is not the number of trophies, medals, and 1st place league finishes. Youth development is a long term process towards optimal performance over outcome, and supporting the individuals confidence, creativity, and empowering the athlete. We define success by the positive effect we can have on the human development of a youth player, not molding them to our beliefs or expectations, but to be individuals with values that will support and enhance the community. Success will be having a senior class of program graduates who have been on the long term development journey, who perform with expression, are empowered to make their own decisions, and are committed to a shared goal.