We recognize the commitment you and your family are making to the Americans Soccer Club, and appreciate your support and involvement to make this experience as rich as possible.  Our professional coaches are focused on way more than wins and goals, and are committed to the overall development of your child as a soccer player and sportsperson.  
Parents can play many roles in sport: fan, coach, motivator, role model, or critic. Remember, as D1 Rutgers Coach Steve Pikiell emphasizes, sports are supposed to be fun!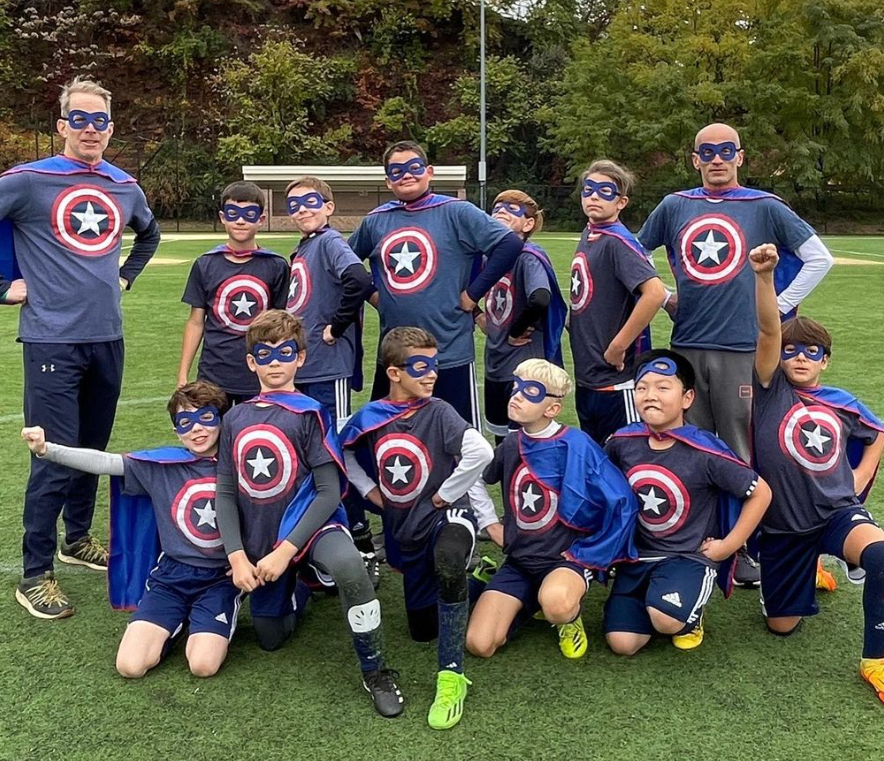 Parents and athletes need to manage their SportsEngine accounts to ensure they get the most out of their Americans Soccer Club experience during each sporting season. With their accounts properly configured, athletes and their families will receive communications according to their preferences and be able to complete registrations more efficiently.  SportsEngine has created a Team Management Guide for Parents and Athletes that will help our members with frequently asked questions about our website and mobile app.
Parent / Player Commitment & Agreement
The document to the right contains all the details that parents and players should know about the commitment from Americans Parents and Players as well as the conduct on and off the field throughout the soccer seasons and our families represent the Americans Soccer Club. 
The document to the right will tell you based on your child's birth year which age group that they will play in and what programs that they are eligible for. Similarly, you can also see the full age group program chart on our Programs & Teams page.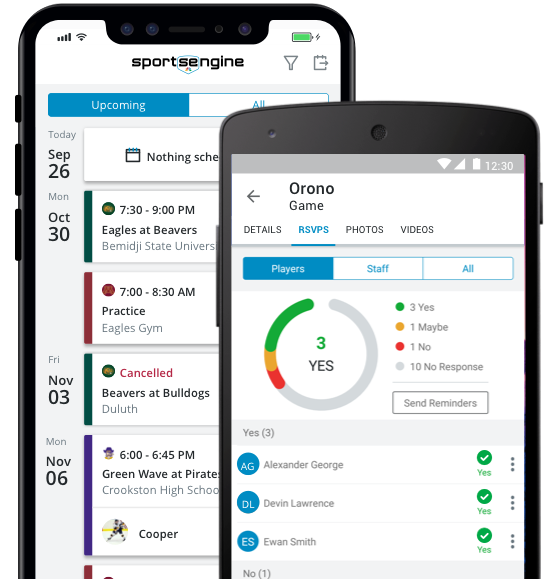 Parents stay connected with our mobile app