Young Americans is our training academy for children around 7 years old or younger. The program is designed to create a strong foundation and teach young children important fundamentals and skillsets of soccer. Players develop confidence handling a soccer ball, learn the concepts of kicking a ball correctly, and begin to ignite their passion for the game. 
The Young Americans program does not require tryouts.
See details for our available Young Americans program and register by selecting the button at the bottom of the page.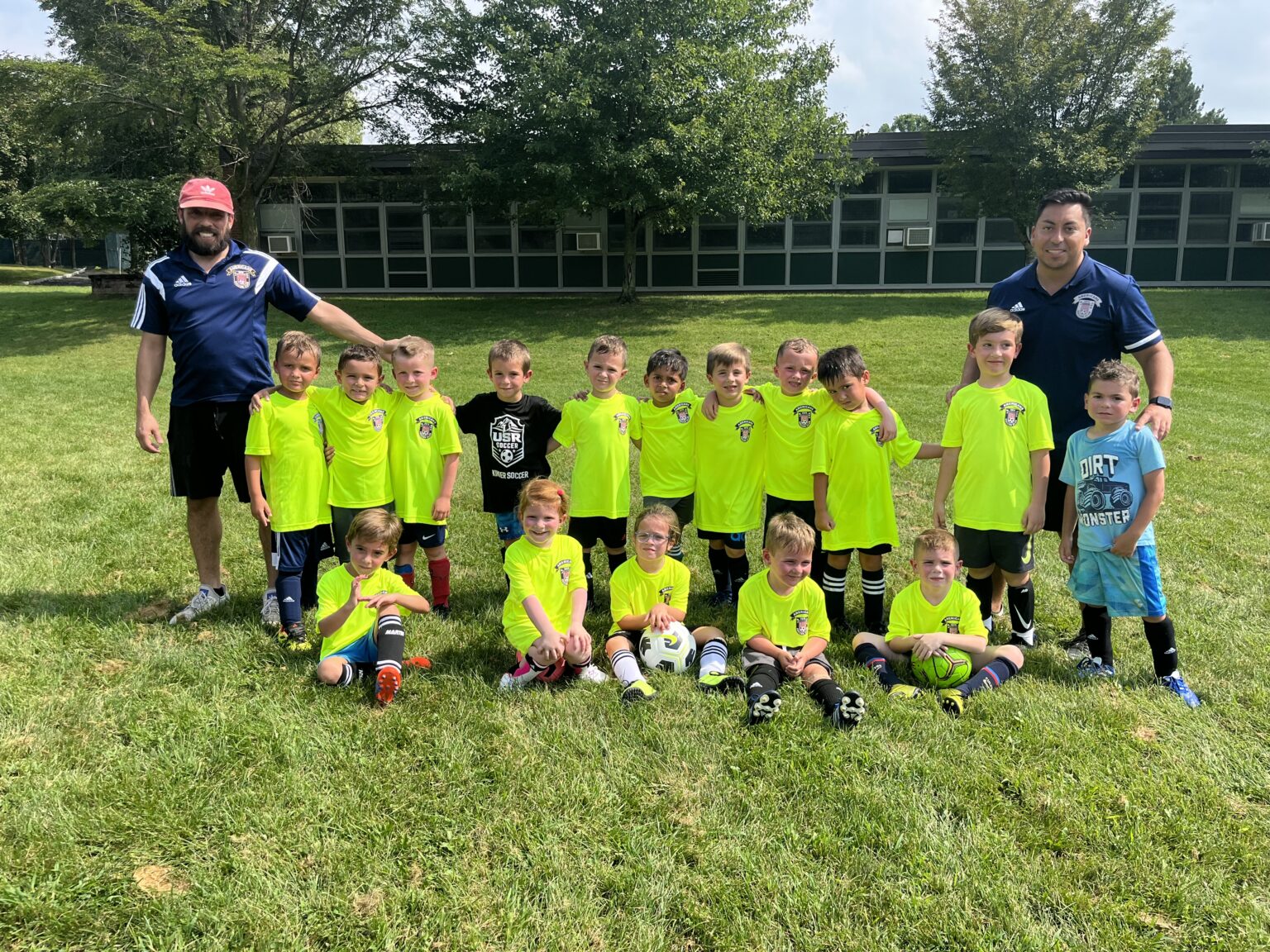 Fall 2023 - Spring 2024 Details
The program is open to U5 – U8 (born in 2016-2019), with some offerings for U4 (2020) during the year. Eligibility for a specific clinic is based on birth year.  Our Young Americans sessions are conducted by the same high quality trainers that coach our Americans Soccer Club competitive teams. 
Fall and Spring sessions are typically conducted outdoors at e.g. Lyons Park, Reynolds School, or another field in the Northern Highlands region of towns.  Our youngest groups of U4 and U5 children primarily practice indoors (e.g. Guardian Angel Church) as it tends to limit distractions and keep them on the field. Winter sessions will be conducted indoors (e.g. SuperDome Sports, Guardian Angel Church). 
Sessions are NOT drop-off and parents/sitters are expected to stay within a reasonable distance – NOT ON THE FIELD.